NATIONAL ARTICLES
The gardener next door heard the commotion and, without considering his own safety, ran towards the criminals.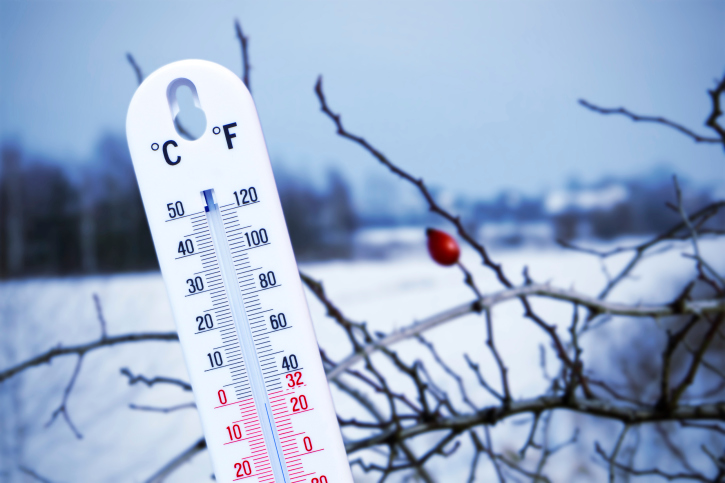 'Currently, there is a lot of uncertainty over what to expect over the next couple of months.'
The baby elephant survived the ordeal but was later pictured with part of her trunk missing.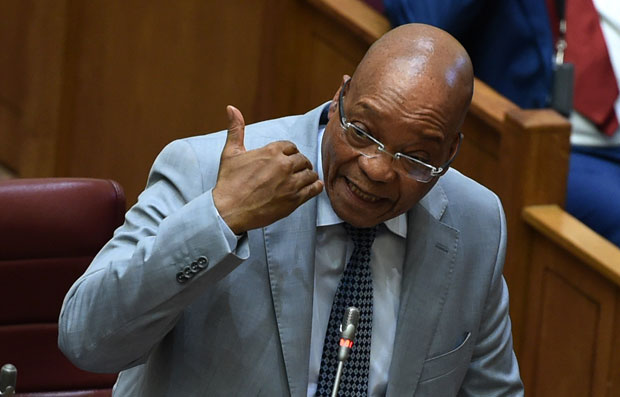 'Because I know things, let me tell you, there are outside governments who want to control South Africa.'
Her luggage and possessions were still in the rental car they were using.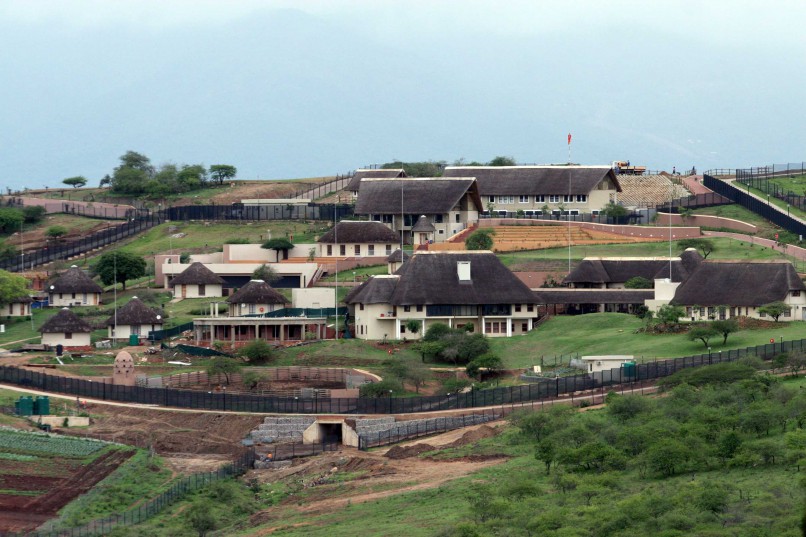 One of the first of 10 officials facing disciplinary action for their role in the Nkandla scandal is instructed to face the music despite being in possession of a sick note.
The crime was allegedly sparked by a domestic dispute between the parents.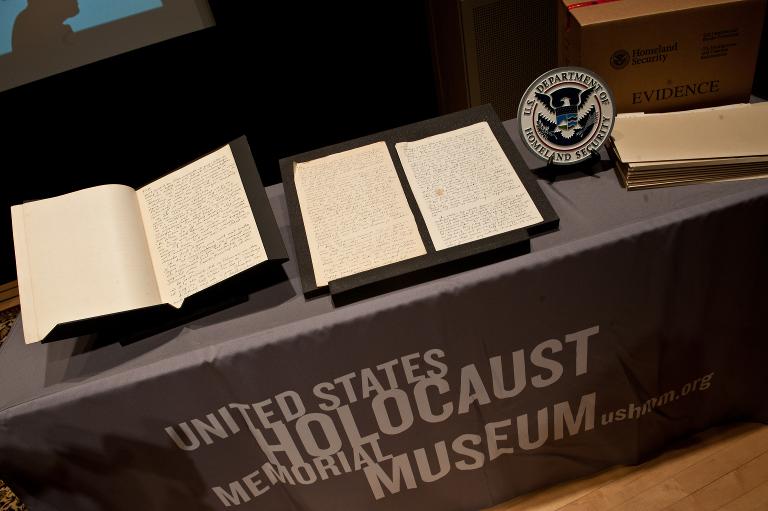 Veronica Phillips, a 90-year-old survivor of the Holocaust, told of how her father was murdered and her cousins were shot in front of her.
The man was on the main swimming beach when the attack occurred and suffered severe injuries to both his arms and legs.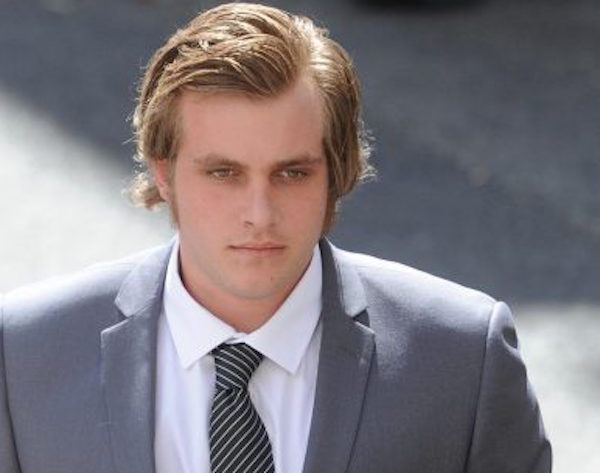 Last month, the defence lawyer for Van Breda said his client was 'champing at the bit' to tell his version of events.